Over Thanksgiving weekend I was busy writing articles at Seeking Alpha and submitted three of them. I missed being called names and arguing with random folks online. Here are some highlights:
State Of The Top 4 Solar Module Makers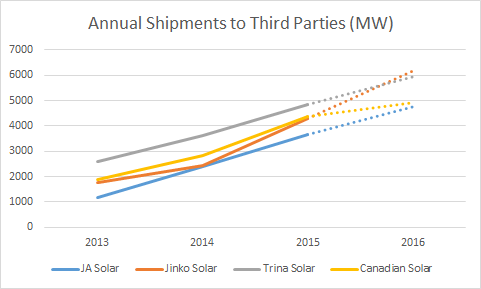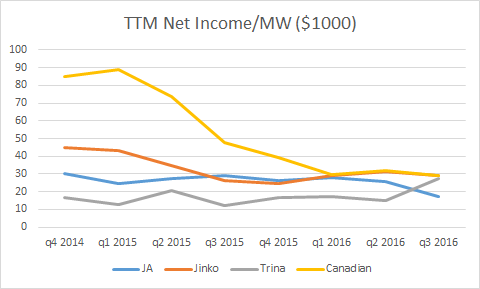 Hats off to the editor that came up with that title instead of my boring one. The first comment on the article:
Great article Siddharth. Posters will be coming out in droves to call you names.
And they did come out in droves and did not disappoint in their criticism.
Tesla's Rapidly Growing Market Share In The U.S.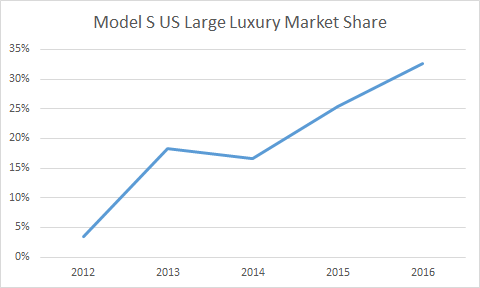 Commenters came out in droves for this one too!